About Heather Ferguson Sims
A native of the United Kingdom, I grew up in Cardiff, Wales. My father, an avid amateur photographer helped me to discover a love of photography. For my 10th birthday, he gave me my first point and shoot 35mm camera, the first of many.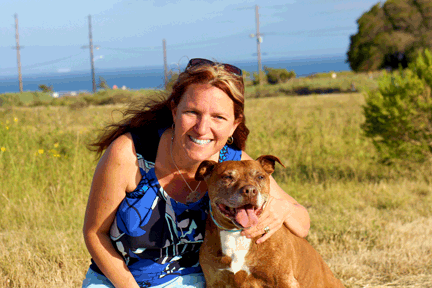 It wasn't until I came to the United States in 1998 that I was really able to follow my passion in photography. I studied black and white photography and photojournalism. I still think there is nothing better than seeing photos emerge in the developer. I love black and white photography but these days I work in photoshop instead of the dark room.
My first job in the USA was as a photoshop professional and photo editor with a fast paced ad agency and publisher. With up to 30 magazines from all over the US going out in any one month, my photoshop skills were quickly fine tuned. Photography assignments included landscapes, commercial properties, residential properties, portraits, property magazines, ads and events for visitors guides. Over the years my role within the agency changed and diversified to marketing and production manager. This allowed my attention to be directed towards production deadlines and ensuring customer satisfaction.
After my children were born, I was fortunate enough to be able to work as a freelance photographer, specializing in commercial photography. My work has been published in National magazines; Competitor and Self. Global websites that have featured my work include Ironman.com, Somniorunning.com and Praxis-cycles.com. My work has also been featured in several visitors guides, real estate magazines and print collateral. Over the last few years I have specialized in commercial real estate photography and product shots.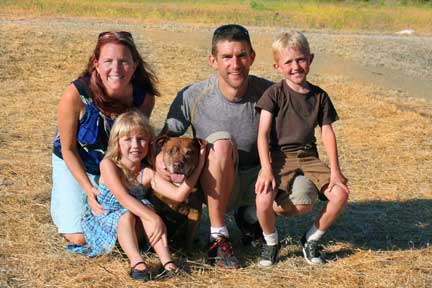 Besides photography, I am an avid animal lover, cyclist and a devoted mother to 2 children and an adopted American Staffordshire Terrier. Travel is my passion and I am fortunate enough to have visited some wonderful countries over the years.