Portfolio Commercial Portraits Products Visitors Guides
Click on the images below for a larger version.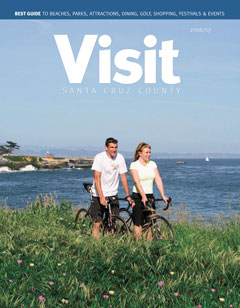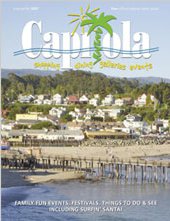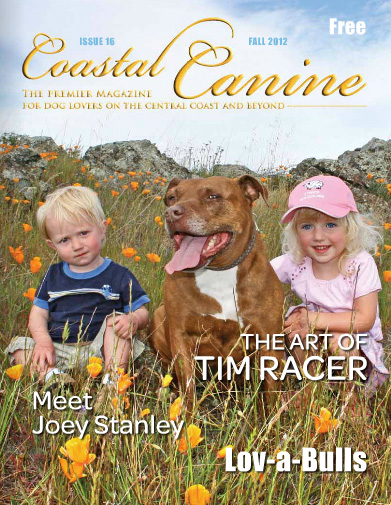 Featured Cover Shots - cover photos featured in Visit, Capitola, and Coastal Canine Magazine.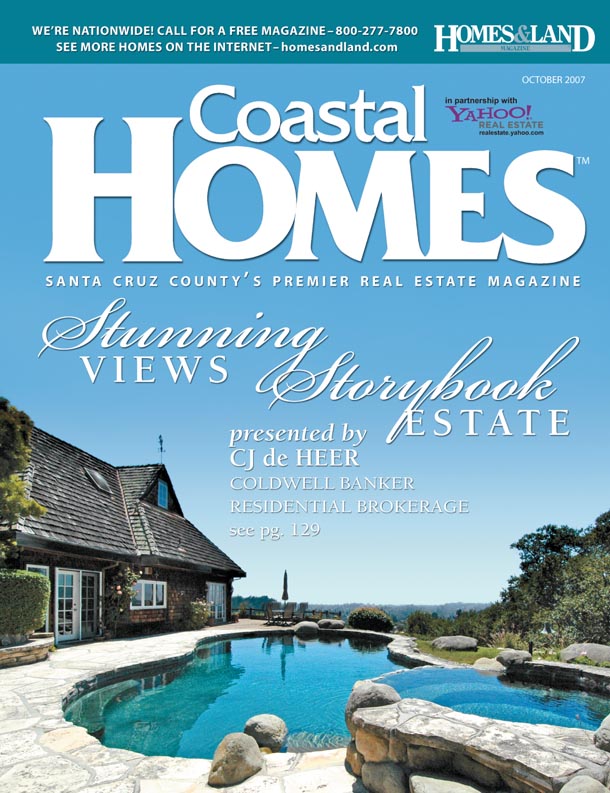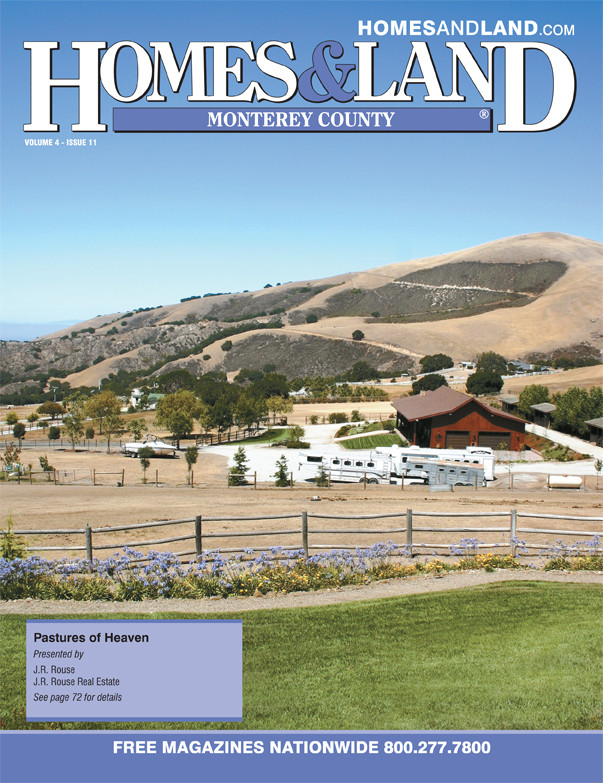 Magazines featuring photographs and photoshop work.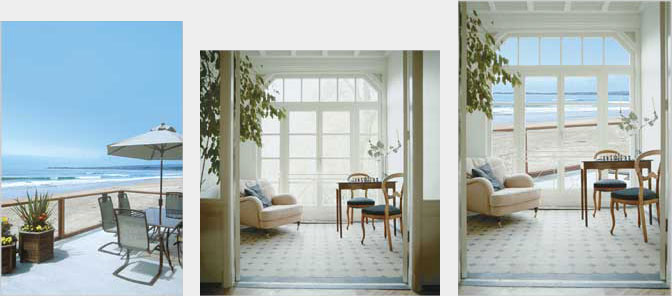 The composite photo on the right, was created from the 2 photos on the left for the purpose of a stock image, for Coastal Estates Magazine.
I am a member of the National Association of Photoshop Professionals. I do a lot of photoshop retouching, whether it is restoring damaged photographs or touching up portraits.
Clients
My work has included photography, web design, photoshop retouching and graphic design for the following companies:

Praxis Cycles
Somnio
Monterey Bay Mortgage
Silicon Valley CAMP
OPI Builders
Premier Homes Magazine
AMB
Coastal Homes
Homes and Land
Next Level Animal Chiropractic
John Terry Photography
Craft Gallery
Surbiton Cycles
API Bikes
Michael Lavigne Real Estate
Dio Tao San
Watsonville Aviation
Easton Sports
360 Degrees Marbella
Inside Surf Magazine
Le Conte Moissac
Capitola Magazine
Aptos Chamber of Commerce
Carlswoodworking.com